Great Bear Lodge
Great Bear Lodge is located 50 air miles from Port Hardy, British Columbia. The fully self-contained floating lodge is situated at an outstanding wildlife viewing location. This is a place of spectacular beauty where one can still find the silence and solitude of another era. From this location we operate our Grizzly Bear viewing program. The BBC used the lodge as their base while filming for the series Secrets of Our Living Planet.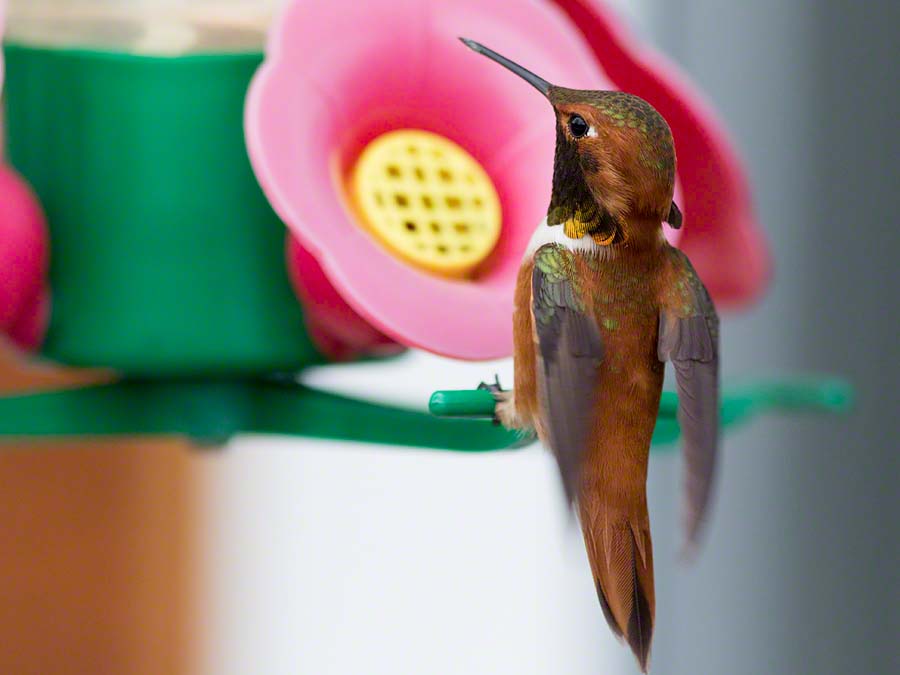 The charming floating lodge has eight bedrooms. The common area is a comfortable place for relaxing and listening to natural history presentations from our wildlife biologists. Completely upgraded in 2014, each bedroom now has an ensuite bathroom with a shower. The wind and solar powered lodge is in keeping with our commitment to low-impact ecotourism. Natural wood decks surround the lodge, a perfect place to enjoy a glass of wine while enjoying the beauty of the scenery.
Dining in the wilderness
Wilderness-gourmet meals await you at the lodge on your return from the wilderness. We use the freshest possible local ingredients, and all organic food when it is available. A typical dinner might feature freshly caught salmon roasted on a cedar plank with a marinade of maple syrup, mustard seeds and balsamic vinegar. In between bear viewing sessions you will be able to join a guided activity such as an interpretive walk or a boat excursion, or you may choose to relax with a book from the extensive natural history library. We are happy to cater for all dietary restriction and preferences.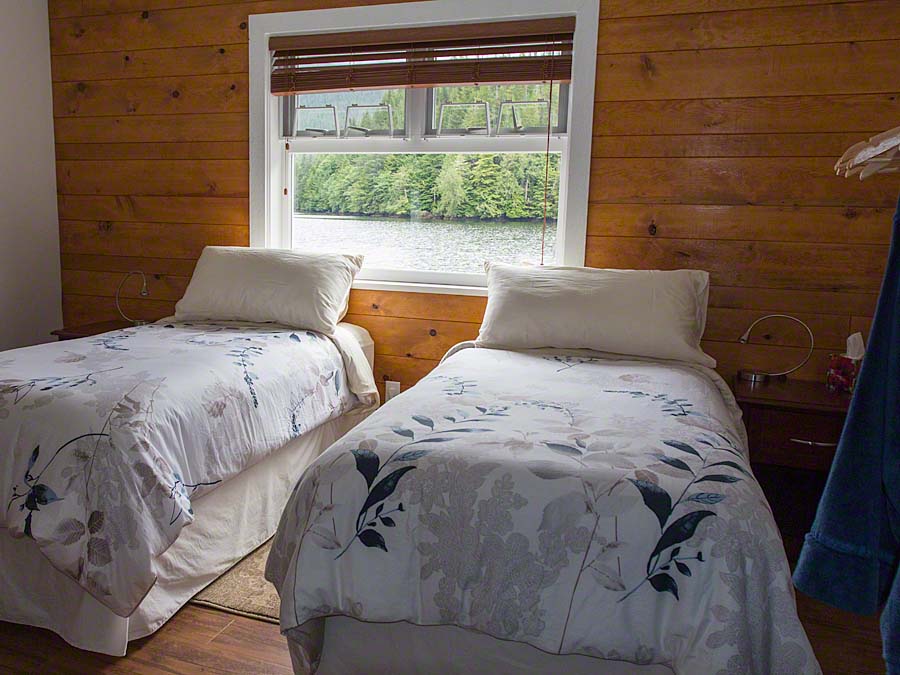 Click here to view a typical itinerary during your stay at the lodge. The lodge is reached by seaplane flight from Port Hardy, which is included in the cost of your tour. To find out more information about the bear viewing, go to one of the following pages: bear watching, spring tours, summer tours or autumn tours.